Computers, Internet, & More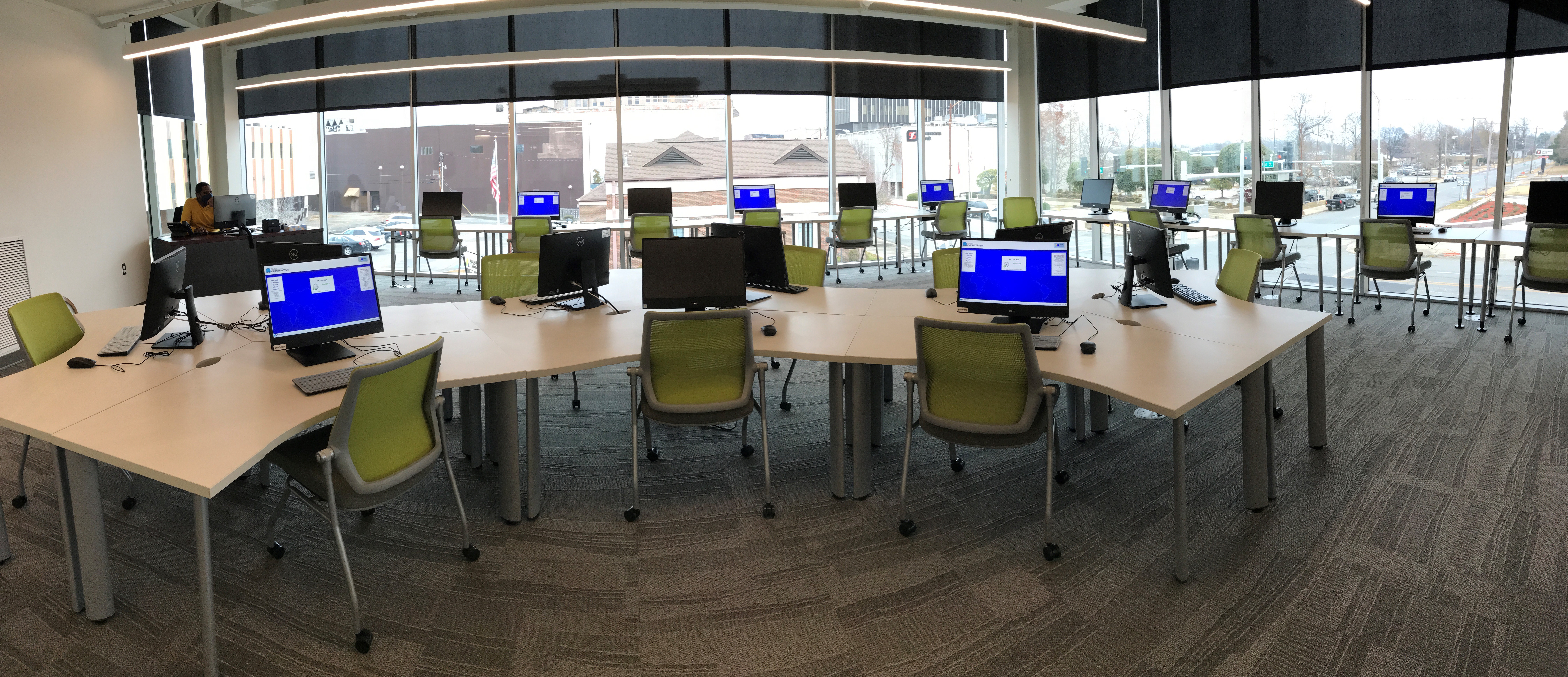 Public Computer Access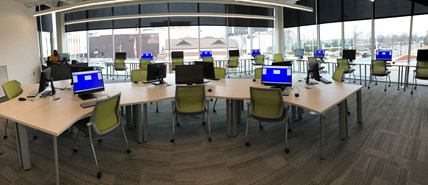 PBJCLS offers public computer access to all citizens. Please observe the following computer courtesies:
1.  Please sign in yourself using the library's automated computer sign-in system. If you are a Jefferson County resident, a library card is required for authorized use. If you live outside of Jefferson County, you can get a guest pass which is good for one (1) day.
2.  Each library has a time limit for computer use. Ask staff for the amount of time that can be used for a single session. If more time is needed, you can ask any staff member.
3.  Please cooperate with staff who may need to designate computers for catalog or reference use only.
4.  Do not download and/or install software programs on library computers. If you do, you may lose library privileges.
5.  Do not access pornographic or obscene materials. If you do, you may lose library privileges.
6.  If no computers are available, check with library staff, or make a reservation for when a computer is available.
7.  Save your work on a USB flash drive. You are limited to saving work on the Desktop of the computer.
8.  Computer workstations are designed for use by one person at a time.
9.  Computers in the children's area are for use by children age 12 and younger.
10. Computers in the teenage area are for 13-17. 
11. Computers in the adult area of the Main Library are for use by adults only (ages 18 and older).
Computer Use Procedures
Time Limits: To ensure free access for all patrons, the library has installed software on all computers to manage user time limits. All users must have a valid library card to sign on to the computer. Visitors should see the librarian for a guess pass.
Reservations: Computers may be reserved in advance. Each library has a different reservation policy. To reserve a computer, visit the library where you wish to use the computer and sign in. Using the Personal Session Manager, you can choose the computer and the time you wish to reserve.
Hours of Use: All computers will be turned off 15 minutes before closing.
Printing: The printing charge is $0.25 per page for B & W and $0.50 for color, and applies whether the user brings paper or uses library paper. Printing from library computers requires a library card. PBJCLS is not responsible for the loss of data that may occur when printing.
Saving Files and Documents: All documents that are saved must be saved to a disk or USB flash drive belonging to the user. PBJCLS is not responsible for the loss of data that may occur when saving documents.
For more information, please visit our Computer Use Policy.
---
Public WiFi
Each library provides free public WiFi for those with mobile devices, including smartphones, tablets, and laptops. To access, turn on your device's WiFi and search for the network "Library Guest". Our libraries do not offer wireless or mobile printing.
---
Print
Each library offers public printing. We offer black & white (25¢ per page) and color printing (50¢ per page). 
---
Fax
To send a fax, please bring your document(s) as well as the recipient's number. We do provide cover letters if needed.
there is no charge for faxing documents.  
The cost of receiving a personal FAX would be $1.00 per page. Information sent to a branch from the reference department (such as a copy of a magazine article) is only 25¢ per page.
---
Scan
The library offers scanning services. You can scan documents to your USB drive. Our staff will assist accordingly.
600 South Main St
Pine Bluff, AR 71601