Volunteer at the Library
To All Prospective Library Volunteers,
Thank you for your interest in volunteering at your local library. Volunteering is designed to provide people of all ages with an opportunity
to learn more about the library and its services, while helping them develop valuable vocational skills.
Participants may be asked to complete the following tasks: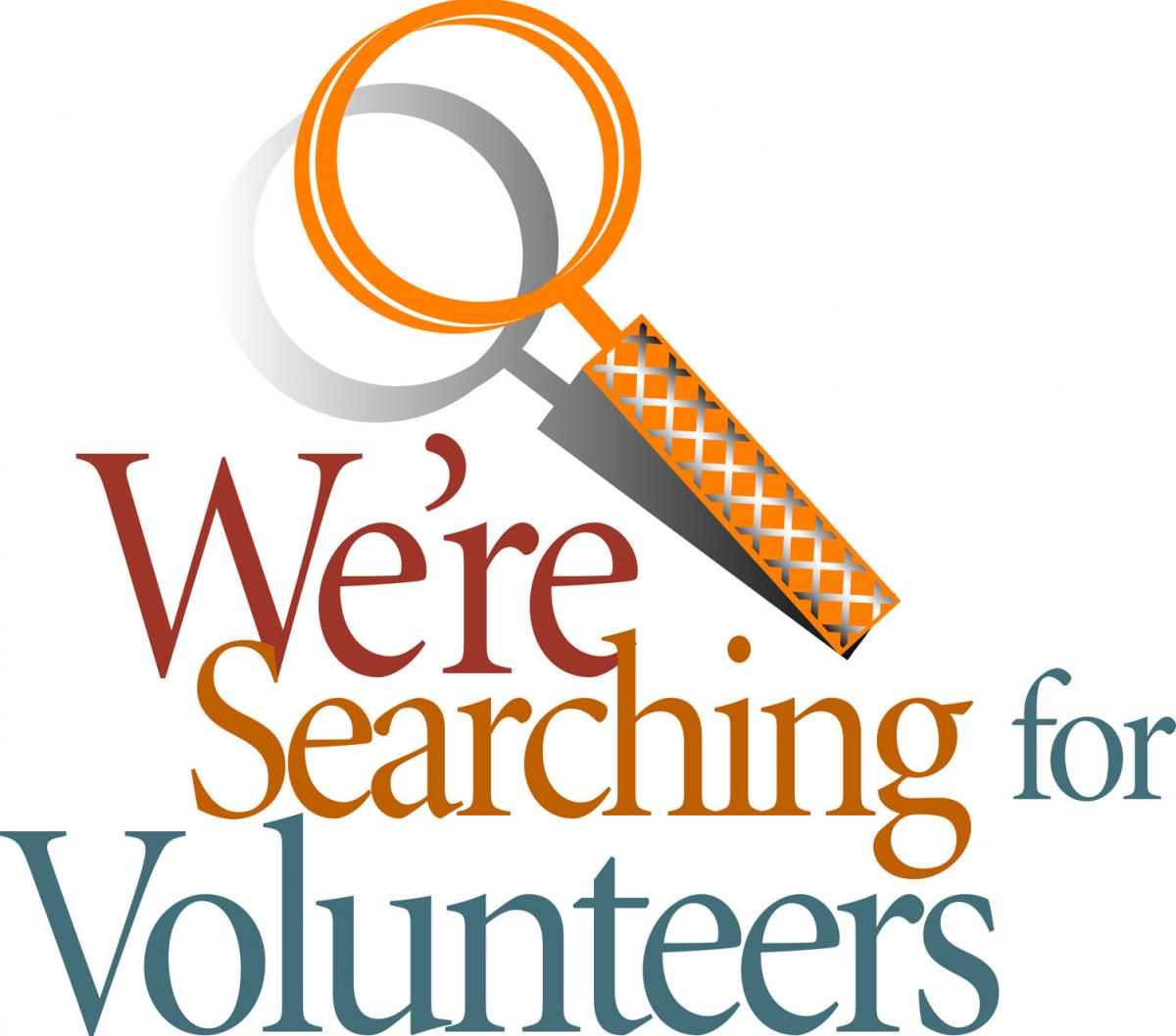 1. Sort and shelve books
          2. Adopt a section of the library and maintain it
          3. Help set up for upcoming events
          4. Decorate the children's area
          5. Find books for displays
          6. Make sure newspapers and magazines are in order
          7. Make sure the paper and pencil holders are full
          8. Straighten the Children's Area
          9. Dusting and cleaning shelves and books
        10. Creating craft samples
        11. Help prepare for Summer Reading Program events
        12. other tasks as needed
While working in the library, we ask that you actively listen, be approachable and make eye contact with staff and patrons. You are expected to dress appropriately and wear closed-toed shoes when working in the library.
If you are interested in becoming a volunteer, please fill out the Volunteer Application and turn it in to any library branch of the PBJCLS.
600 South Main St
Pine Bluff, AR 71601