Teen Advisory Board
TEEN ADVISORY BOARD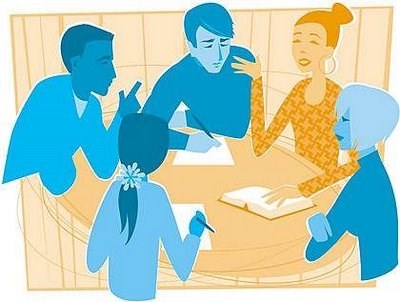 The Teen Advisory Board (TAB) is a group of teen volunteers (grades 6 to 12) dedicated to assisting with library projects and advising staff on program development and implementation.
TAB members aim to:
Attend regularly scheduled TAB meetings

Act as the voice of Jefferson County teens

Inform PBJCLS staff of youth trends, fads, and pop culture

Provide insight into the social, academic, vocational, and emotional needs of teens and help the library market to teens

Develop and design displays to advertise programs and services

Facilitate programs and services at the library for their peers

Be active users of library services and programs and educate others about the library
For TAB at the Main Library, please call 870.534.4802.
For TAB at the White Hall Library, please call 870.247.5064
.
600 South Main St
Pine Bluff, AR 71601