Redfield Public Library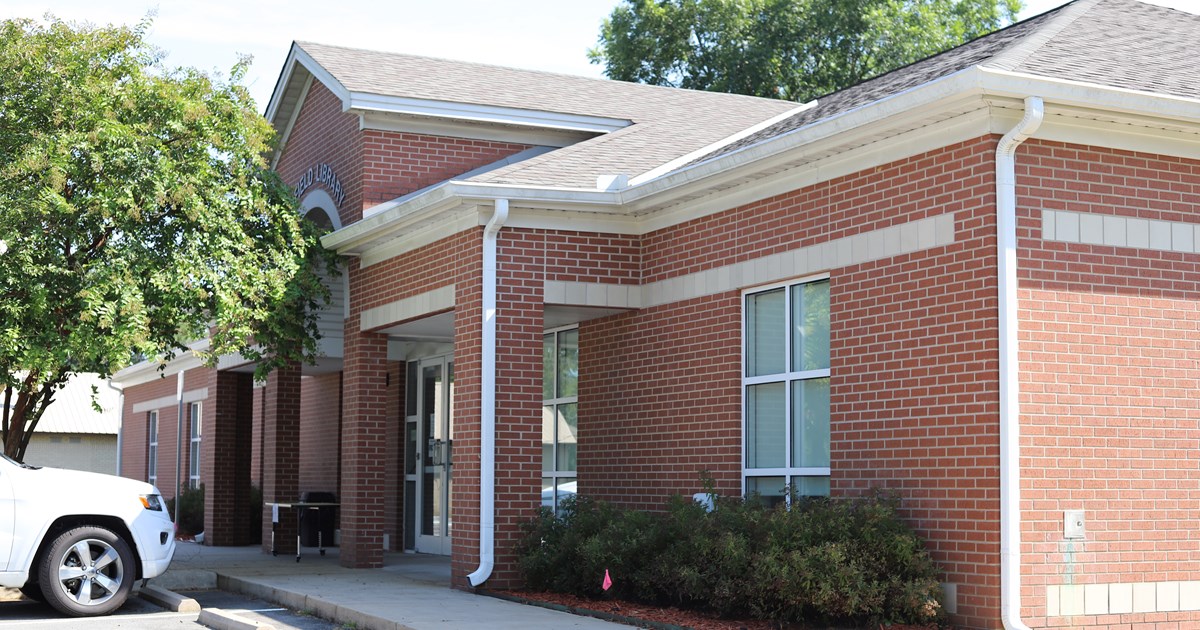 Approximately 22 miles north of Pine Bluff, the city of Redfield, Arkansas contains three properties listed in the National Register of Historic Places: Dollarway Road, West James Street Bridge, and Lone Star Baptist Church.
The land in Redfield, Arkansas giving in honor of Leenita Gober Cothran, and the Redfield Library was built in August 1999. 
The library is about 5500 square feet and holds in its collection from 15,000 - 18,000 circulating materials.
310 Brodie St
Redfield, AR 72132
Hours
Mon-Thu: 9 am – 6 pm
Friday:       9 am – 4:30 pm
Saturday: 9 am – 2 pm
Sunday:   CLOSED