Teens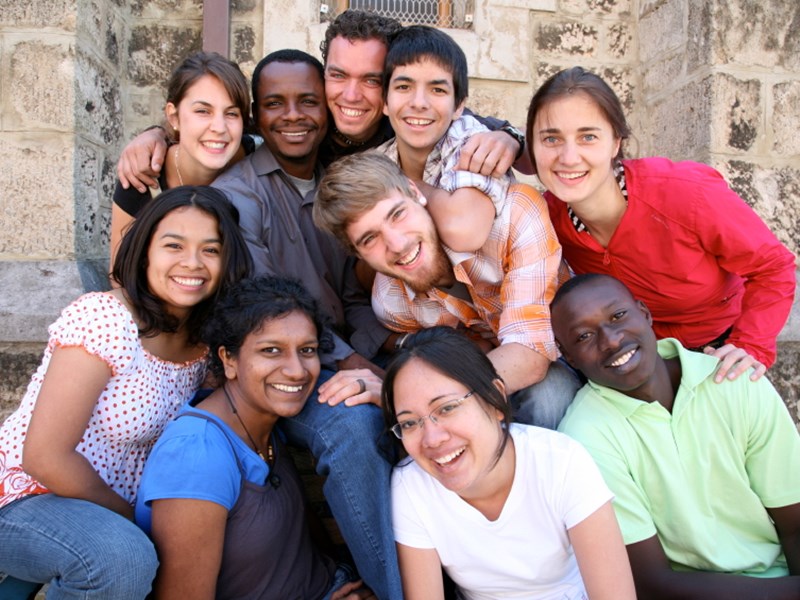 PBJCLS
is the place to be for teens, and all of our libraries have awesome materials, programs, and resources for all ages and interests.
We encourage our teens and young adults to become involved with the library throughout the year.
Cool Websites - Need guidance that goes beyond school? Check this out!
Gaming Center - Teens can play video and board games at our libraries.
Homework Help - Get help with homework, tests, and projects.
Teen Advisory Board - If you're in grades 6-12 and want a voice in planning programs and events for teens.
600 South Main St
Pine Bluff, AR 71601