Friends of the Library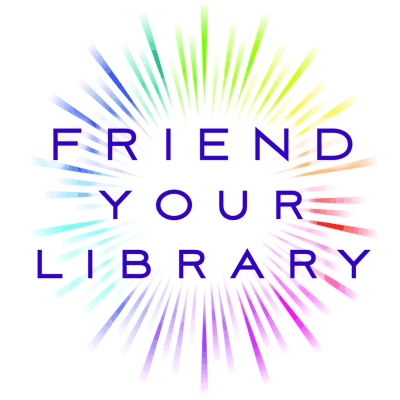 When you become a Friend of the Pine Bluff/Jefferson County Library System, you are showing your pride in one of the community's greatest institutions.
Friends of PBJCLS is a nonprofit 501(c)(3) organization formed to establish closer relations between Pine Bluff/Jefferson County Library System and the people it serves; to aid, promote, develop and advance the operation of the Library; and to support and cooperate with the Library in developing community services.
Funding for the organization comes from memberships and profits from book sales. The Friends lines of business have evolved over the years because of the desire to provide more support to the Library.  The greatest support to the Library is in making sure that each donated book (or item) is marketed in the line of business that will generate the most profit.
The Friends of PBJCLS is committed to serving the community by providing quality, gently used items (books, cassettes, VHS, etc.) at an economical price; providing one time only or ongoing volunteer opportunities in a comfortable environment; and, marketing items donated in a responsible manner that will generate the most for the Library as the donor has intended.
To join, please call 870-879-3314.
Consider volunteering as few as 3 hours a week. You can print an application by clicking the link below or just stop by the Main Library or any branch library so we can be friends.
Tell your friends about our Friends!
Consider joining the White Hall Friends of the Library
Join the White Hall Friends of the Library and support your local library branch with your time and fundraising abilities. The Friends' funding comes from membership dues and books sale receipts. The Friends also volunteer at special events.
Contact 870-247-2522 to join or attend a meeting on the 2nd Wednesday of the month, 5:00 pm at the White Hall Library.
600 South Main St
Pine Bluff, AR 71601