Pine Bluff Public Library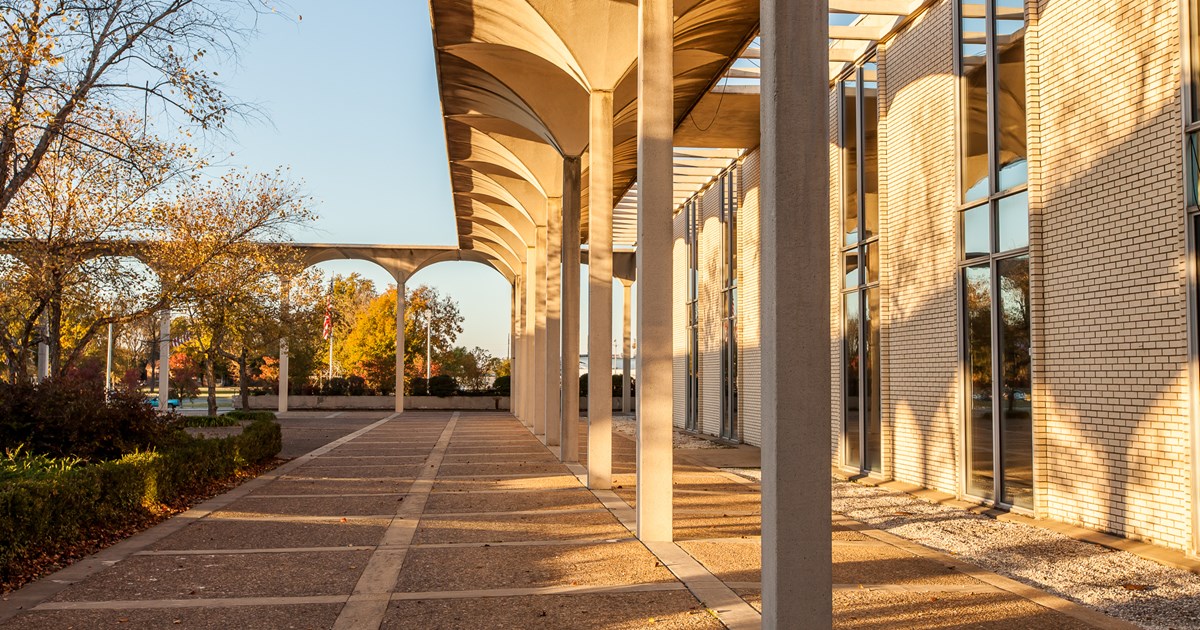 The Pine Bluff / Jefferson County Library System serves the people residing in the 885 sq. miles of Jefferson County, Arkansas.  Pine Bluff is the County Seat and is located 40 miles south of Little Rock, Arkansas.
The Pine Bluff Library was established in 1913 as a Public Library Association with the help of the local Pine Bluff Chapter of the Daughters of the American Revolution.   In 1979, an Interlocal Agreement was established between the City of Pine Bluff and Jefferson County, creating the Pine Bluff/Jefferson County Library System.  
The Library System's Main Library is located in the Civic Center in Downtown Pine Bluff and includes the Ann Lightsey Children's Library, which offers plenty of fun things to do in Pine Bluff, Arkansas for kids and adults alike.
The Pine Bluff Library has an extensive collection of genealogy materials, and more than 20 computers for the public to use, many with Internet access.  While visiting the Main Library, be sure to check out the Children's Library, the Entryway Mural, the Carr Memorial Room, and the Ceramic Bird Collection. View our calendar of events if you're looking for fun things to do in Pine Bluff, Arkansas, and the other area libraries.
The Pine Bluff Library is Governed by a Board of Trustees, with six members appointed by the City of Pine Bluff, and five members appointed by the County Judge.  The Mayor and the Judge each appoint one member each year.
200 E. 8th Avenue
Pine Bluff, AR 71601
Hours
Mon-Thu: 9 am – 6 pm
Friday: 9 am – 4 pm
Saturday: 9 am – 1 pm
Sunday: CLOSED